Welcome to the Official Website for young Model & Actress Ava Sydney Rodgers. Here you'll find the latest news, updates & images on this bright & talented little girl. You can view some of her work in her Portfolio. If you have any question's feel free to Email the Webmaster.
| | |
| --- | --- |
| 04 Aug 2011 | Tommy Hilfiger |
A little while back Ava shot for the Tommy Hilfiger spring campaign! Today I am very excited to say an image has surfaced from this shoot! Ava can be seen running around on the tennis court having a fun filled time as her friend chases her! The day of the shoot was really great from getting to play with other kids to enjoying some fun in the sun. The tennis theme was a great concept to do and made for a lot of great memories playing around with the equipment. Thanks to Dani Brubaker and crew for a fantastic shoot!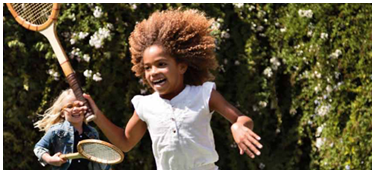 Posted by: lisa | comments 0
As much as we don't want to believe it...fall is quickly approaching. Soon it will be time for jeans, long sleeves and sweaters. The leaves will change, the cooler air will be among us...and of course...school will be back in session! The bright side to all of this...? Seeing Ava in the Garnet Hill fall campaign!!! Ava shot for the company's fall line, and is featured three times on the main site! A great time working with her friends and a fun location all made for a great shoot! The images turned out fantastic and just love the one of her in the red shirt standing in front of the wooden house. Great job Ava!



Posted by: lisa | comments 0
While we are enjoying summer so much...its almost time for those three words...back to school. Backpacks and pencils, and clothes and more! The Disney Store is already getting ready for all the children and their parents to be browsing their website in search of the perfect items, and out of all the children who have recently shot campaigns for them...they chose Ava to be featured on the main page! In an image from her sleepwear campaign, Ava can be seen giggling in the main banner advertising about all the store's new arrivals, way to go Ava!!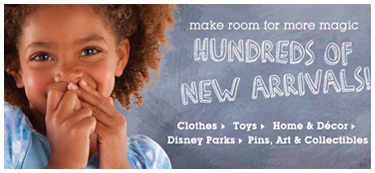 Posted by: lisa | comments 0