Welcome to the Official Website for young Model & Actress Ava Sydney Rodgers. Here you'll find the latest news, updates & images on this bright & talented little girl. You can view some of her work in her Portfolio. If you have any question's feel free to Email the Webmaster.
| | |
| --- | --- |
| 11 May 2014 | Happy Birthday! |
Today is a big day for Ava! She's been counting down the days, ready to celebrate, and her tenth birthday has finally arrived! Happy Birthday Ava! I hope you have an incredible day with your family and friends as everyone comes together to help make the day special. Being ten is going to be full of new opportunities and exciting memories, you're going to have so much fun as you enter the world of double digits. Happy Birthday!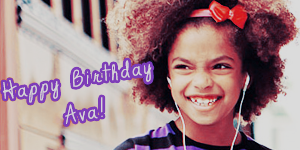 Posted by: lisa | comments 0
| | |
| --- | --- |
| 24 Dec 2013 | Happy Holidays! |
Ava has been having a wonderful holiday season this year. Time with family, decorating, wrapping presents, she loves this time of year! Ava would like to wish all of you celebrating Christmas a Merry Christmas, and hopes that everyone, no matter which holiday you celebrate, has/had an amazing holiday. All the best in 2014!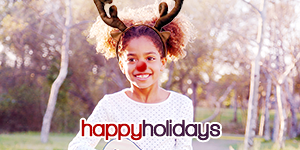 (Thanks Sarah for the banner!)
Posted by: lisa | comments 0
It's time for a trip back to 2009 with Gymboree! Ava did a really fun shoot for the company and their Play & Music classes. Working with many new friends, she got to use Play-doh while also working on learning her letters at the same time. Molding the Play-doh over the shapes of the letters, she got to learn and play while working, a pretty fun deal! Thank-you Gymboree for such a great shoot!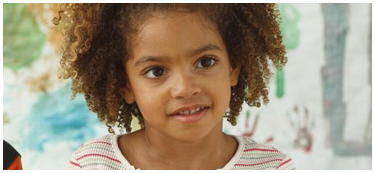 Posted by: lisa | comments 0